We will do our best to become a company
that puts respect for human,
change and innovation first.
Who we are
Osung System that always does its best.
Osung System Co., Ltd. was established in 2010 and is currently carrying out a number of projects with more than 1,000 customers in Korea, including Beacon, DID, kiosk, barcode printer, label sticker, patient wristband, RFID, PDA, and card issuance system.

The most fundamental reason for this great growth in a short period of time is the corporate philosophy of the Osung system, which puts trust based on human respect first.

Based on the corporate philosophy of Osung System, we will continue to do our best to challenge and pioneer to become a company that only thinks of customers and judges only by customers.

Thank you.

All the executives and employees of Osung System Co., Ltd.
What we do
The main business of Osung System
Hospital Wristband System, Barcode System, RFID Solution, DID, etc.
Company Network
OSUNG SYSTEM
Printing, Medical Devices, Barcode Business, Domestic Patient Bracelet Business / Overseas Bracelet Business, Barcode Printer, Label, Ribbon, etc., PVC Card and Issuer machine, OA Device and Consumables, MRO Business, Domestic SI Business, R&DS/W & H/W Business
OSUNG TECH
Barcode label, keeping existing transactions.
Gallery
Introduction of equipment owned by Osung System Corporation.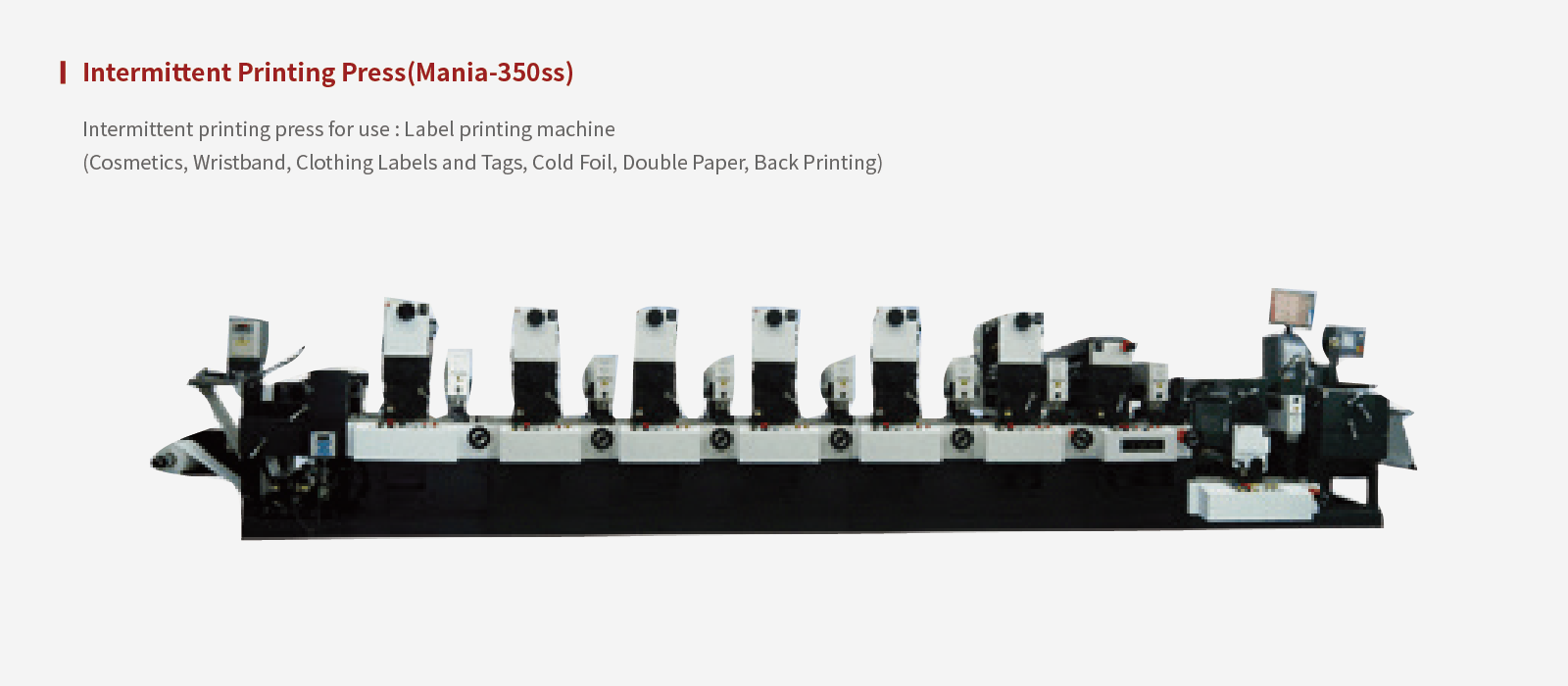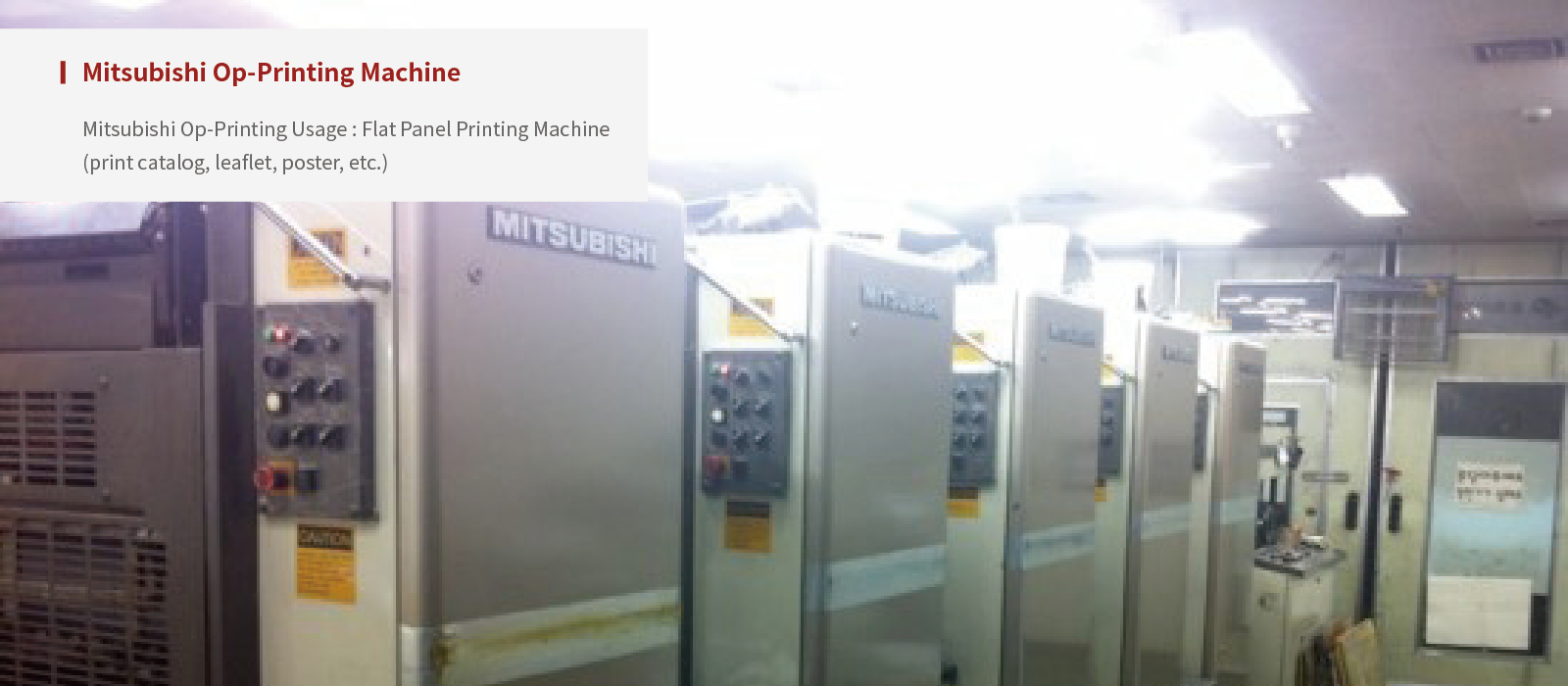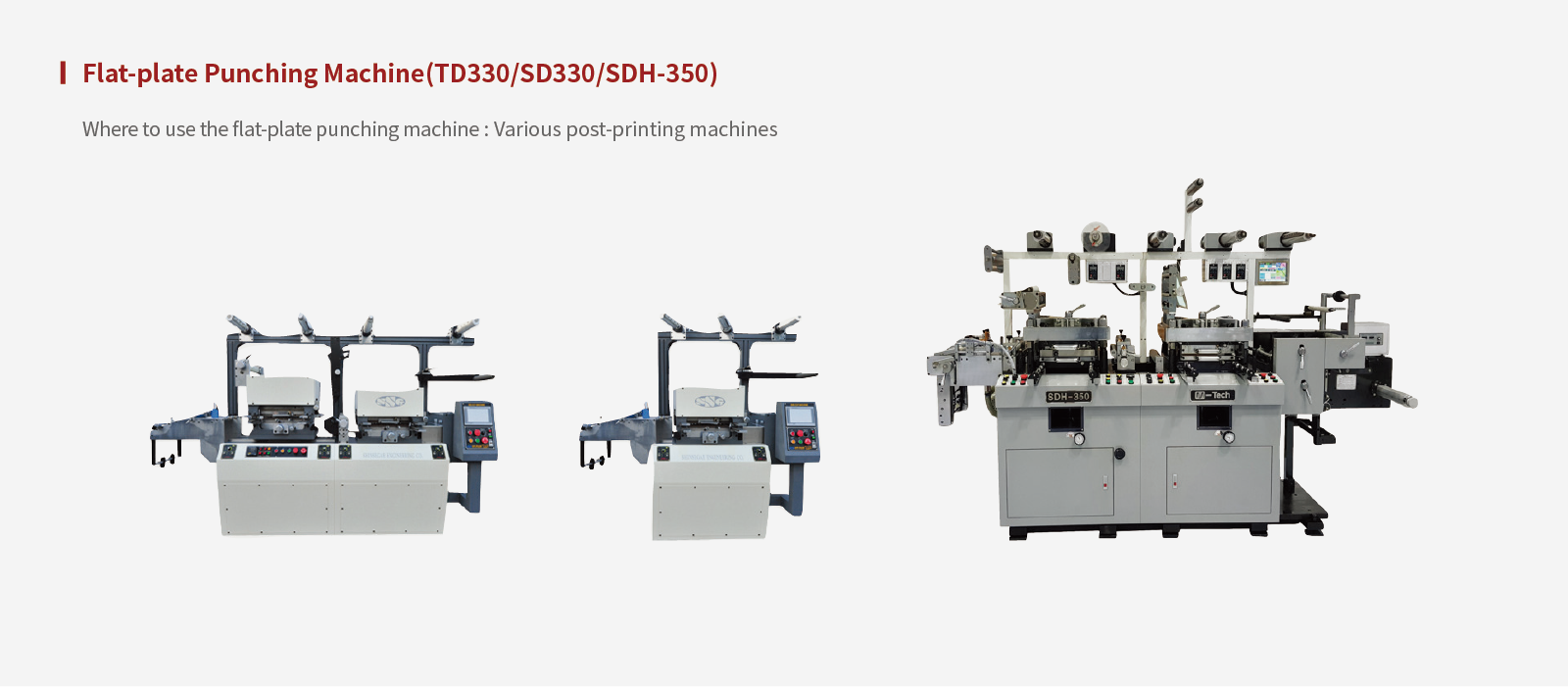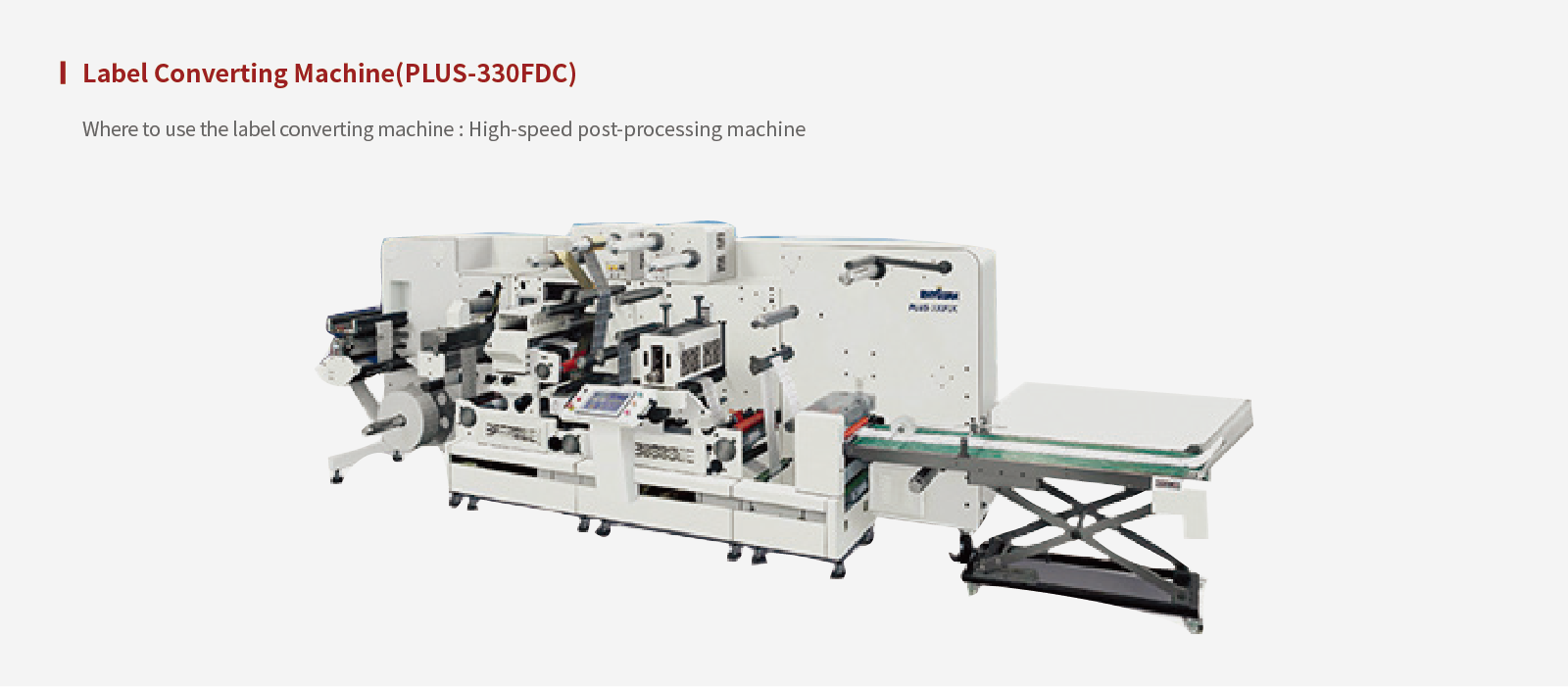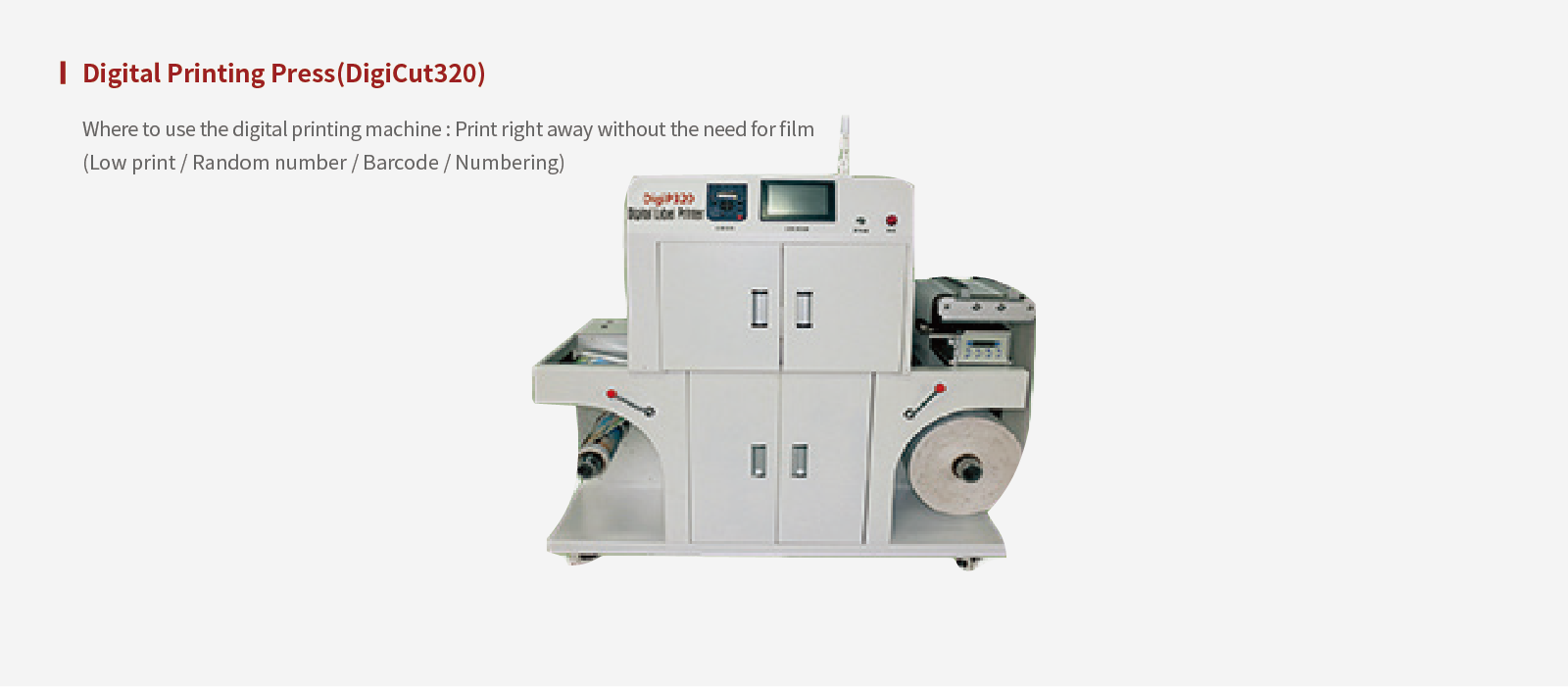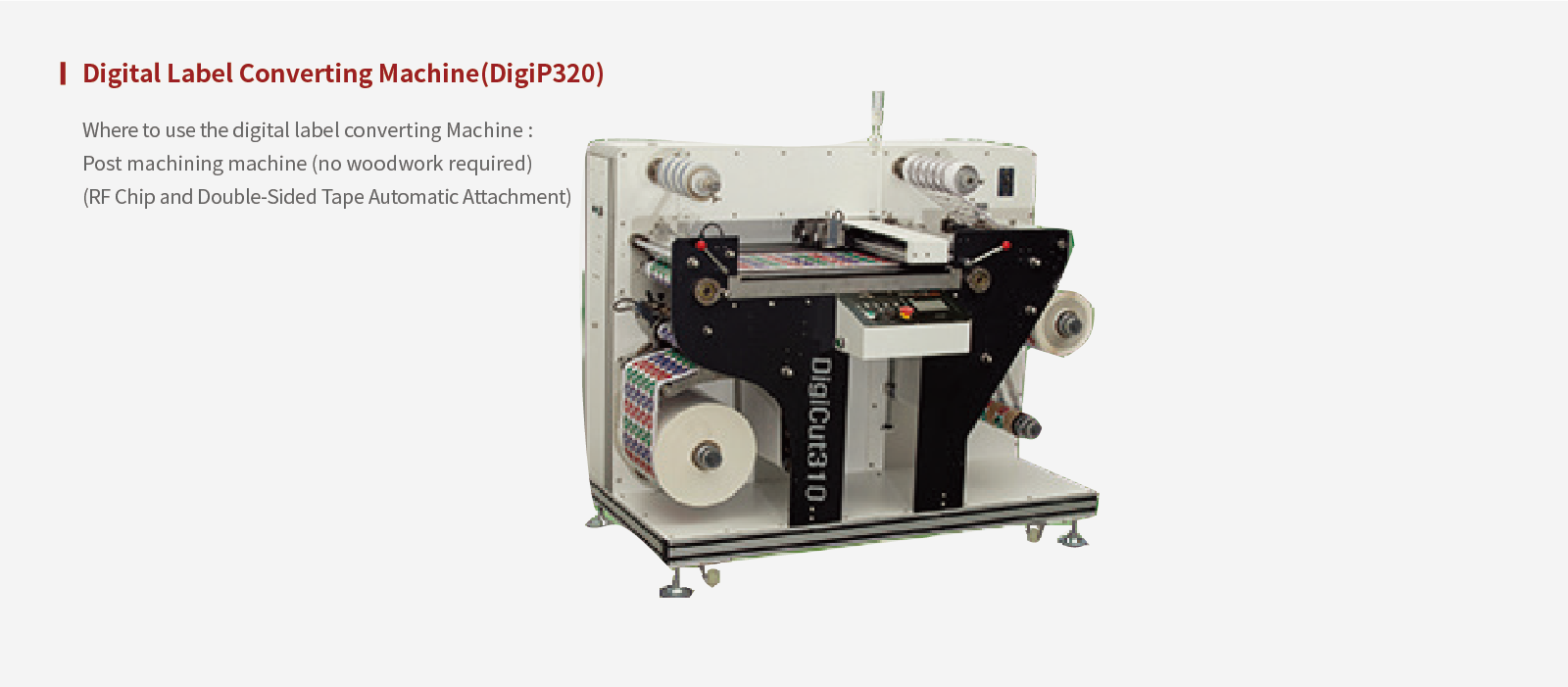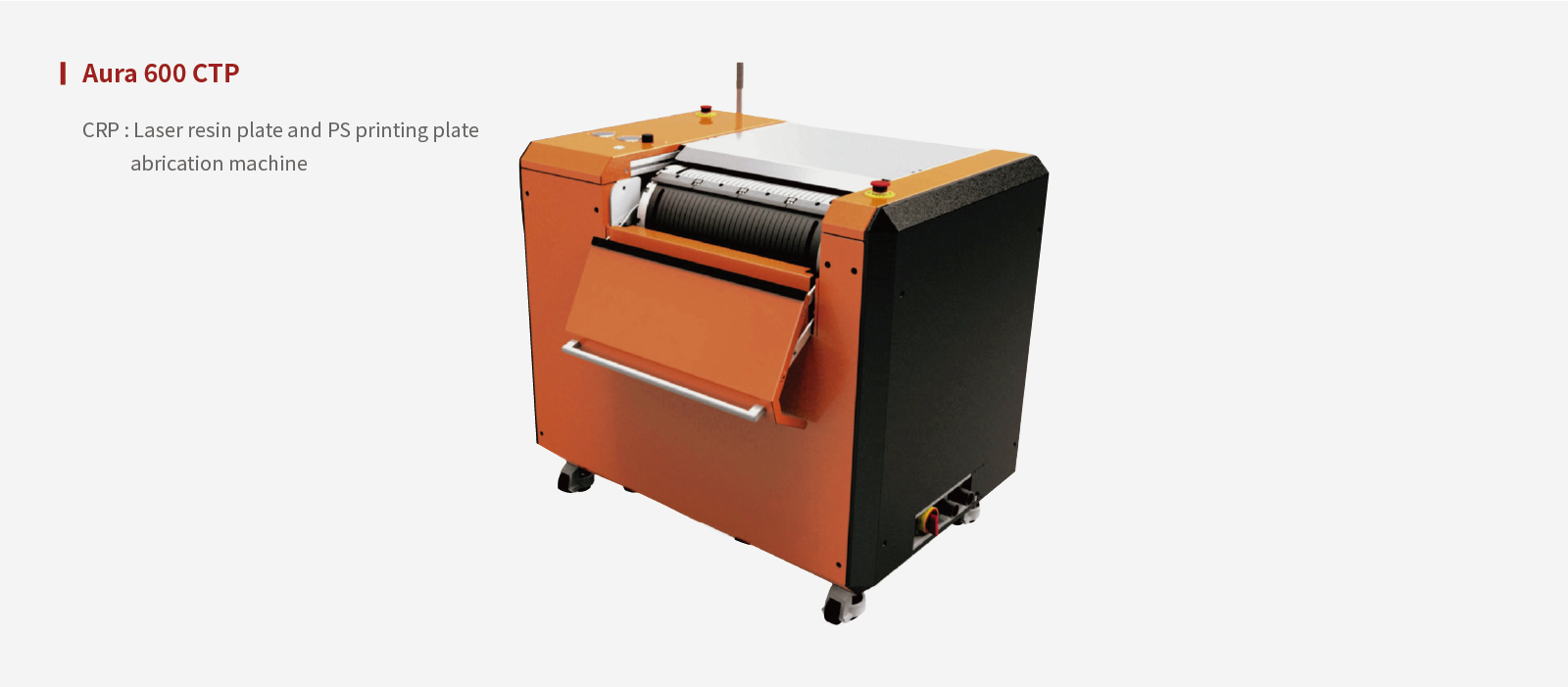 Ability
yrs+
A wealth of experience
%
The resulting credibility
CI
Logotype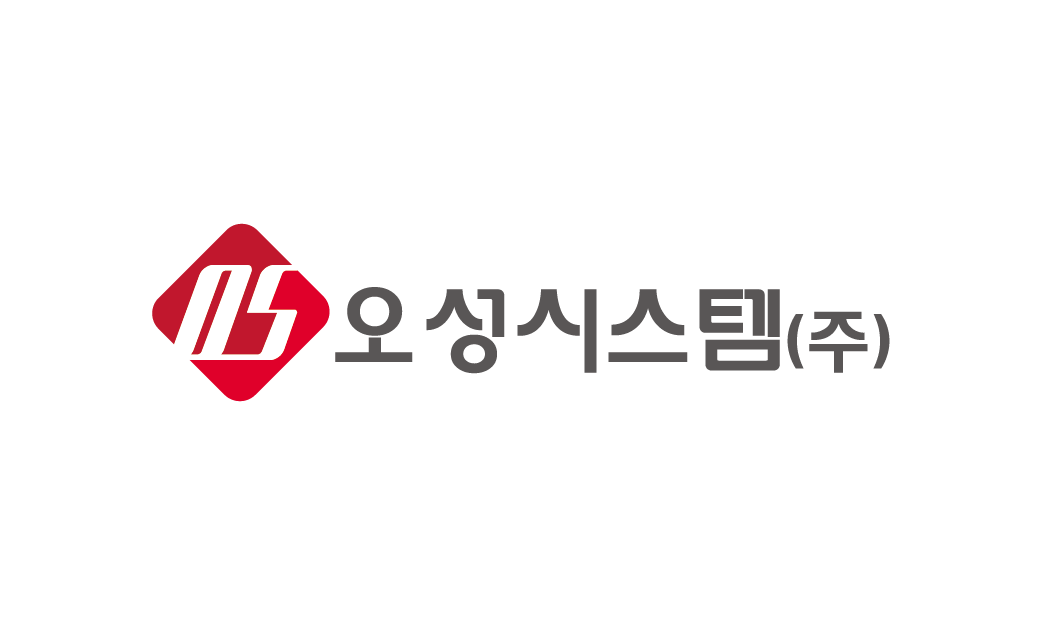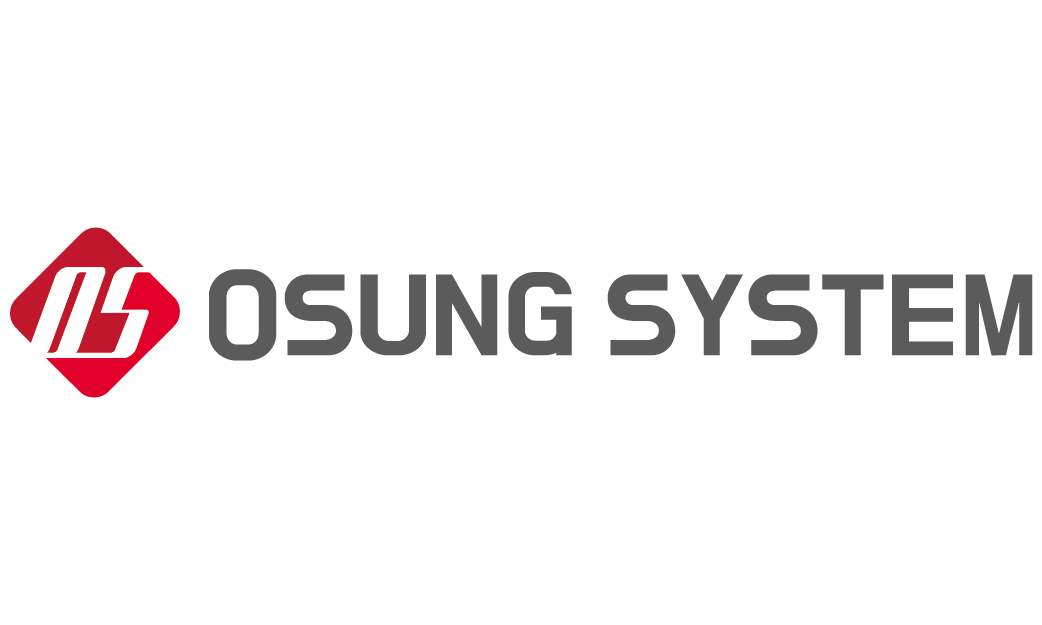 Color System
Wine CMYK _ C24 M100 Y86
RGB_ R206 G14 B45
PANTONE 186C
Rad CMYK _ M100 Y80
RGB_ R203 B45
Dark Gray CMYK _ K80
RGB_ R89 G87 B87